Imagination and dramaturgy
I am continuously working on the cultural history of imagination and dramaturgy. Forthcoming articles include "The ethics of imagining and the dramaturgy of spectatorship" in the upcoming issue of Performing Ethos, "Ethical Dramaturgies".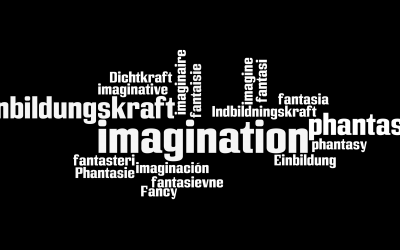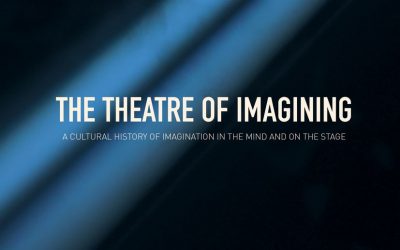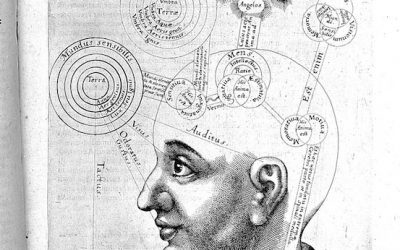 Pilot project: theatre archives and digital methods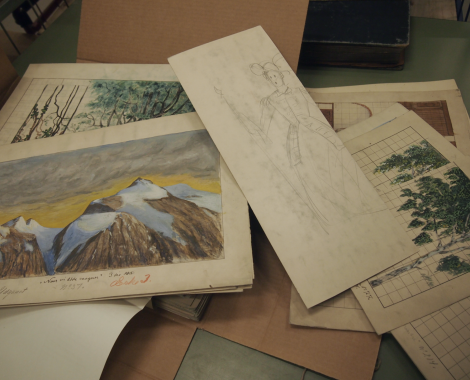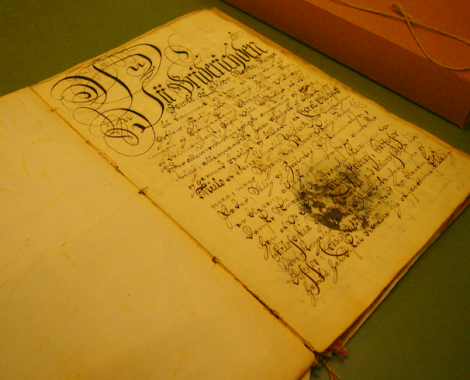 The archive of the Royal Danish Theatre
With the Danish National Archives, I have secured funding for the digitization of the archive of the Royal Danish Theatre. I will be researching transnationality and artistic exchange at the theatre in the long 19th century with a mapping of how artists travelled across borders in dynamic digital 'mobility maps'. I will also investigate how spaces, topographies, cultures and ideas of nationalities were imagined and performed.
I recently finished working on a cross-disciplinary anthology, Det historiske blik, on historicity and historical methodologies with Sofie Kluge and Rasmus Vangshardt. I contribute with an article on imagination and the first performance of A Doll's House. The book was published January 2021.